People smuggling boat returned to Sri Lanka
Posted by Editor on August 17, 2016 - 8:08 am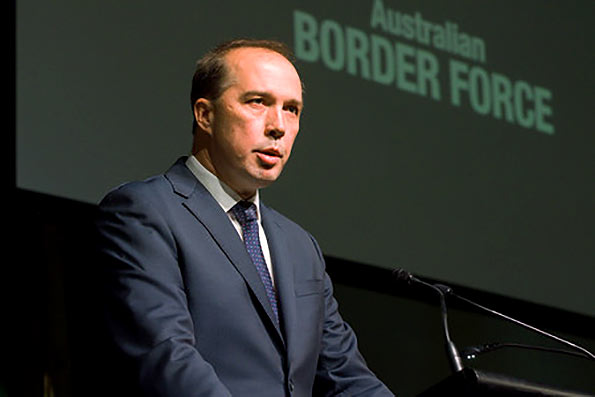 Australia has returned a group of Sri Lankan nationals to Sri Lanka yesterday after recently intercepting a people smuggling venture.
Six Sri Lankans who were attempting to travel illegally to Australia were aboard the vessel which was intercepted on an approach to Australia.
The Minister for Immigration and Border Protection Peter Dutton said the Australian and Sri Lankan Governments continue to work closely to stop the criminal activity of people smugglers.
'Our Sri Lankan partners provided advice that this vessel might be targeting Australia so we were ready and waiting to locate and detain the boat,' Mr Dutton said.
'We have worked cooperatively with Sri Lanka for several years now and since Operation Sovereign Borders began in 2013 every Sri Lankan boat that has attempted to come to Australia illegally, has failed.
'This return shows that there has not been, and will not be, any change to Australia's robust border protection policies.'
Mr Dutton said Australia would continue to work with Sri Lanka and other regional partners to stop anyone who attempts to reach Australia illegally by boat.
'People should not believe people smugglers' lies and risk their lives trying to get to Australia in unsafe boats; they will be turned back and will have wasted their money.'
(Australian Government)
Latest Headlines in Sri Lanka