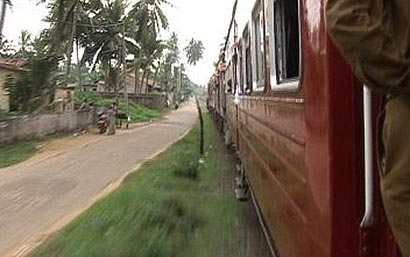 Four baby elephants were killed when the Colombo bound Thaleimannar Express train crashed into them near Karadikulam, Chettikulam last night, the Railway Control Room said.
The four elephants were killed at 11.00 pm last night, the control room said.
Neither the train nor the tracks were damaged in the incident. However, the train was slightly delayed as it was halted until the four elephants were removed from the track.
(Daily Mirror)