PM instructs to withdraw no-confidence against SLFP ministers
Posted by Editor on April 6, 2018 - 9:33 pm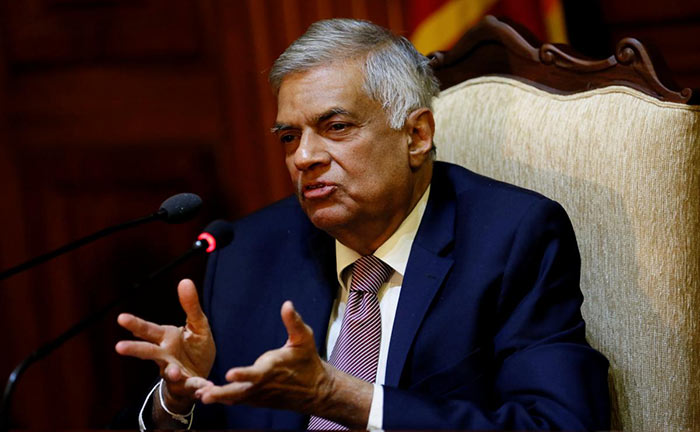 Prime Minister Ranil Wickremesinghe has informed the UNP MPs to withdraw the no-confidence motion against the SLFP Ministers who voted in favour of the NCM against him, Department of Information Director General Sudharshana Gunawardana said today.
Wickremesinghe has stated that the No-confidence motions handed over by the backbencher UNP MPs was not a decision of the UNP but the views of a few MPs.
The Government Info. Department said that further decisions on the matter will be taken at a UNP group meeting, soon.
He has asserted that the issues which have arisen with the SLFP would be resolved through negotiations, the Director General of the Department of Information Sudharshana Gunawardana said in a statement.
Latest Headlines in Sri Lanka