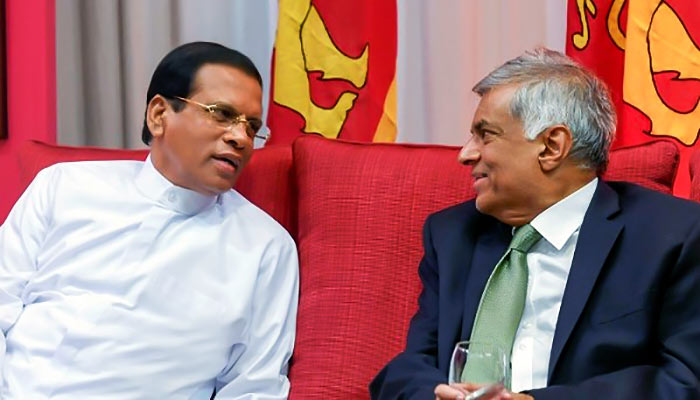 Prime Minister Ranil Wickremesinghe arrived at the President's residence a short while ago for another discussion with President Maithripala Sirisena in view of the no-faith motion against him in Parliament.
The Sri Lanka Freedom Party's Parliamentary group meanwhile, last night decided to ask the PM to resign before the 'no-faith motion' is taken for a debate.
The debate is scheduled to take place from 9.30 am tomorrow.