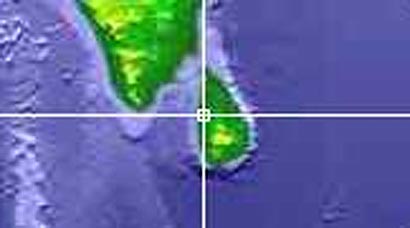 News Courtesy: Ada Derana
Police have blocked a protest march organized by monks against the animal slaughter due to take place at the Munneswaram Kovil in Chilaw. Chilaw DIG Sanganayaka speaking to Ada Derana said that the police blocked the protestors due to a court order received by them.
The monks after being blocked have sat on the road to carry on their protest. The riot police have been deployed in the area.