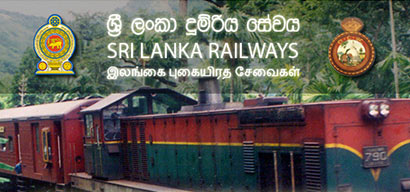 The Railway Department states that nearly 20 trains to be used by office goers have been added to the service today for the convenience of the commuters.
The General Manager S.M Abeywickrama said that the trains will run along the upcountry, coastal and Kelani railway lines covering all the main rail lines.
The CEO added that steps will be taken regarding employees who do not report for work before the end of the day.
He said that the military may be engaged if needed to secure railway property.
According to the General Manager, the police is currently deployed in all railway stations and trains.
Meanwhile, the Railway Trade Unions say that they will continue their strike action for the fourth day due to the failure of discussions held last afternoon.
(News First)