Possible electricity tariff reduction
Posted by Editor on April 30, 2013 - 8:13 am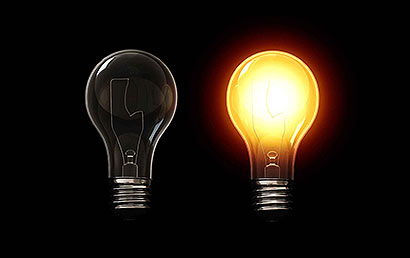 Against the backdrop of widespread public outrage against the recent electricity tariff hike, Power and Energy Ministry officials said yesterday that there "would be a possibility of bringing down electricity prices for the low income category."
The Opposition parties have held protest rallies throughout the country against the price hike. Besides, some government ministers viz. D.E.W.
Gunasekara, Vasudeva Nanayakkara and Wimal Weerawansa had spoken against it. Mahajana Eksath Peramuna (MEP) Minister Dinesh Gunawardane also issued a statement on Sunday describing the tariff hike as an undue burden on the public.
Power and Energy Ministry Secretary M.M.C. Ferdinando told Daily Mirror yesterday that President Mahinda Rajapaksa had expressed his displeasure over the new pricing formula at a recent meeting.
Asked whether there would be a reduction, he said, "There may be a possibility."
However he did not say when it would happen.
The Cabinet of Ministers is also to discuss this matter further at the meeting scheduled for Thursday.
Meanwhile, another source close to the government said that the new electricity tariffs would be reduced by 20 percent for households consuming less than 150 units per month. The government had expected to earn a revenue of Rs.3.5 billion by the recent tariff increase. Yet with the proposed reduction, this will drop to Rs. 2.8 billion. It is likely that the president will announce this on May Day.
(Courtesy: DM Online)
Latest Headlines in Sri Lanka