Power cuts out from today
Posted by Editor on July 7, 2011 - 8:56 am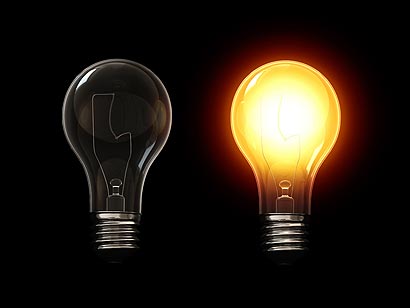 The power supply would come to almost normal with the resumption of power generation at the Lakvijaya coal power plant at Norochcholai today, Power and Energy Ministry Secretary C.M.C. Ferdinando said yesterday.
"This will be a huge relief as all the reservoirs that use for hydro power generation have been dried up due to the prevailing drought in the catchment areas," he said.
As a result the power generation had been reduced by about 1,000 MWs and all thermal power plants generate power to full capacity. The Norochcholai coal power plant will add 300 MWs to the national grid from today.
The fuel crisis at the Laskdanavi power plant has been resolved and it will generate its full capacity shortly.
The CEB needs 35 million units of electricity per day to meet the demand and due to the break down at several thermal power plants and at the Lakdanavi coal power plants, the CEB has short of about 400 MWs that compelled it to resort to rotating power cuts. (SAJ)
Courtesy: DM Online
Latest Headlines in Sri Lanka