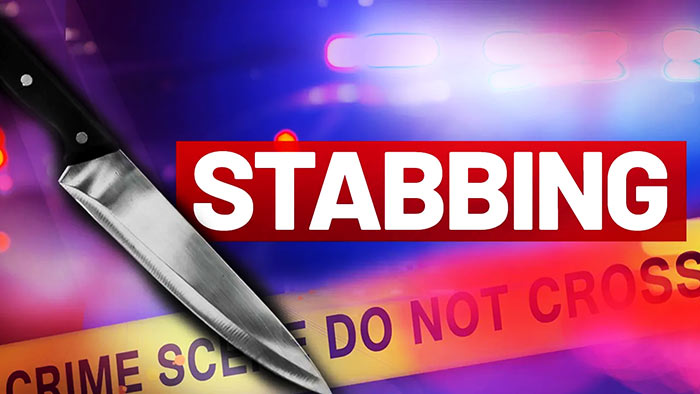 A preschool teacher was hacked to death early this morning (April 07) in the Kobbekaduwa area in Peradeniya.
Police said the 119 emergency hotline received information that a woman was admitted to the Ilukthanna Hospital after she was attacked with a sharp weapon on a road in the Ginihena area in Kobbekaduwa, Peradeniya while on her way to school this morning.
The deceased has been identified as 25-year-old female named Anjali Chapa, a resident of Muruthalawa.
Police said there are yet to identify suspects in the murder.
Further investigations into the murder are currently underway by the Peradeniya Police, while the body of the deceased has been placed in the morgue of the Ilukthanna Hospital.