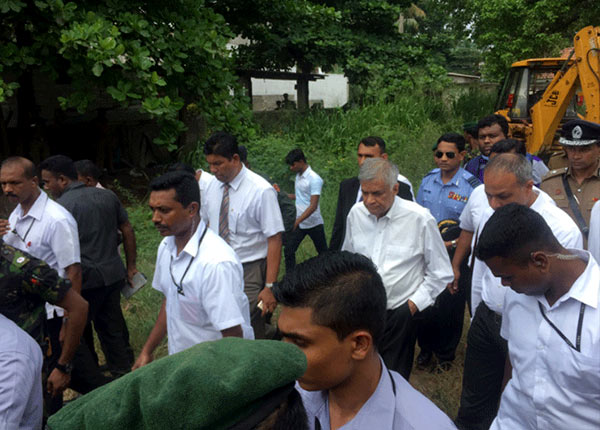 Prime Minister Ranil Wickremesinghe, who visited those affected by the Meethotamulla tragedy this morning, promised a house to each of the affected families in the disaster.
The Prime Minister also visited the site of the Meethotamulla tragedy.
Prime Minister Ranil Wickremesinghe and President Maithripala Sirisena are due to conduct a special meeting today, to decide on the compensation to paid to those affected.
The government promised to bear the cost for the funerals of who were killed in the tragedy.
The Finance Ministry announced that Rs. 100, 000 would be paid as compensation for life and Rs. 2.5 million for property damages.
Disaster Management Minister Anura Priyadharshana Yapa however clarified that the monies announced by the Finance Ministry were from an insurance scheme for disasters – the compensation amount to be paid by the government is yet to be decided.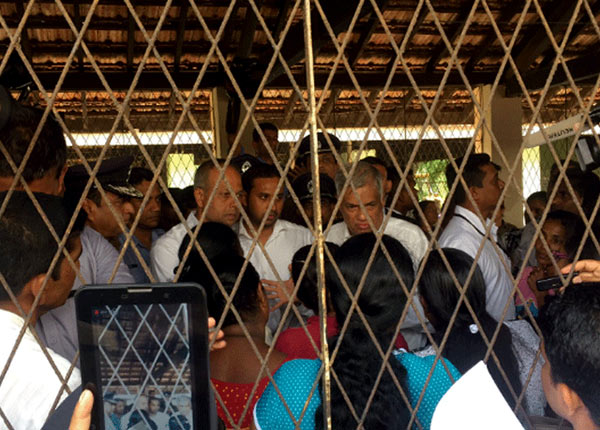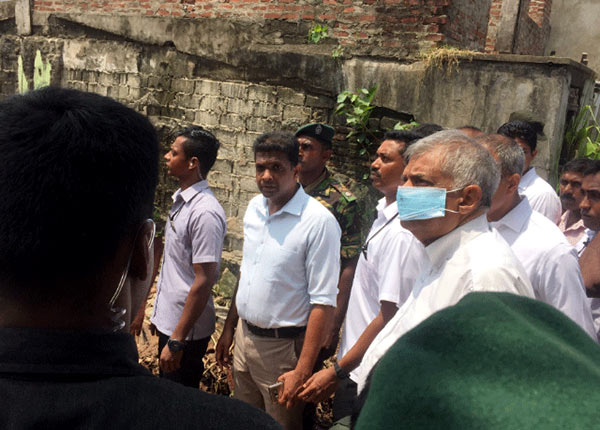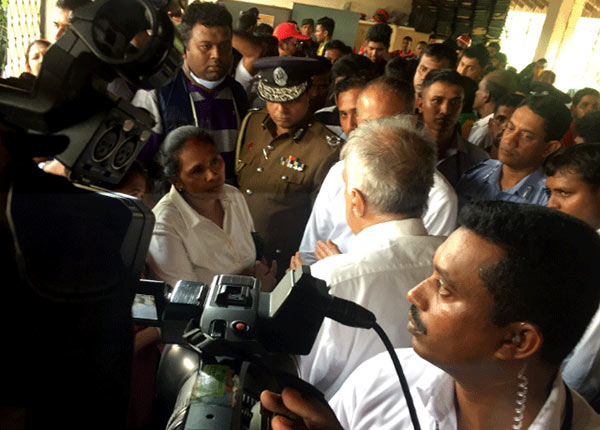 Meanwhile, several Sri Lankan cricketers visited the Terrence N. De Silva Maha Vidyalaya and other community centres where the displaced are housed, and installed 4 televisions via Cricket Aid, Sri Lanka Cricket's charity arm.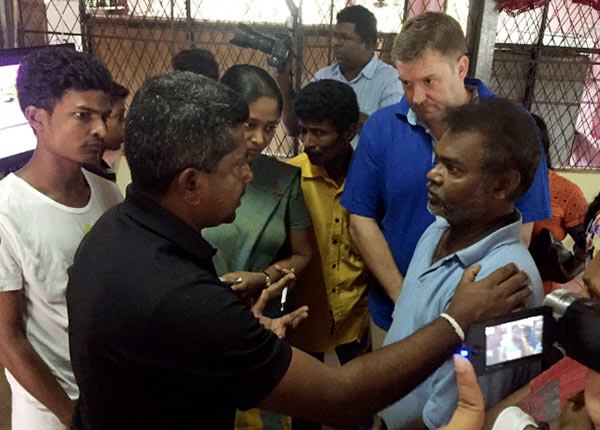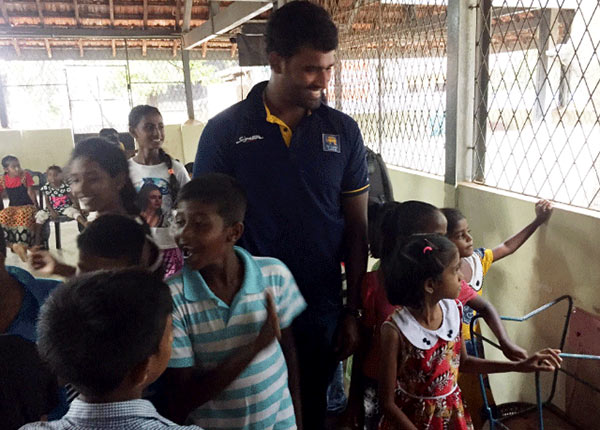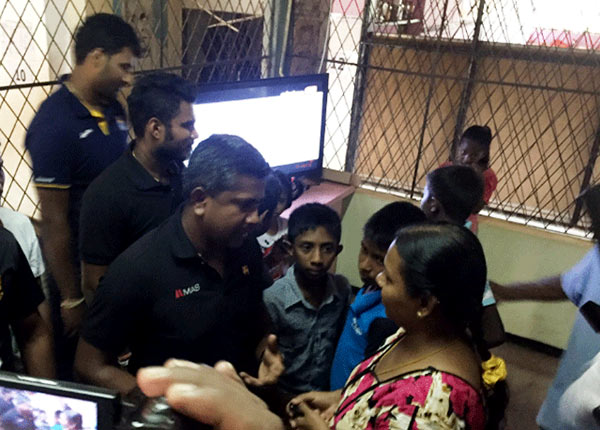 (Source: Daily News)