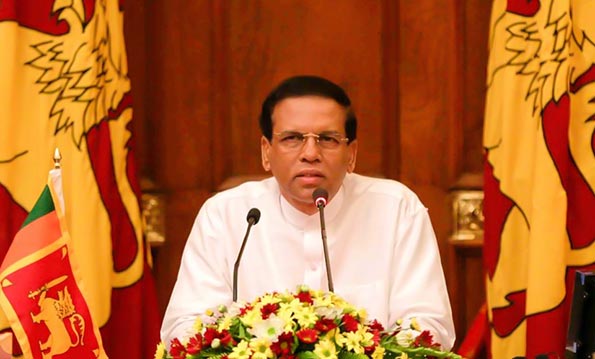 Sri Lankan President Maithripala Sirisena has ordered relevant officials to make immediate arrangements to effect payments to the farmers for their harvest purchased.
The farmers had recently complained that the payments for the paddy purchased had been delayed and accordingly, the President has instructed relevant authorities to immediately settle the amounts due to the farmers for the paddy purchased by the government.
On the President's instructions the Treasury has already released Rs. 250 million to the district secretaries.
Paddy Marketing Board Chairman said the paddy purchasing programme implemented as proposed in the interim budget is successfully underway and the largest ever stock of paddy within a season was purchased recently.
(Government News Portal)