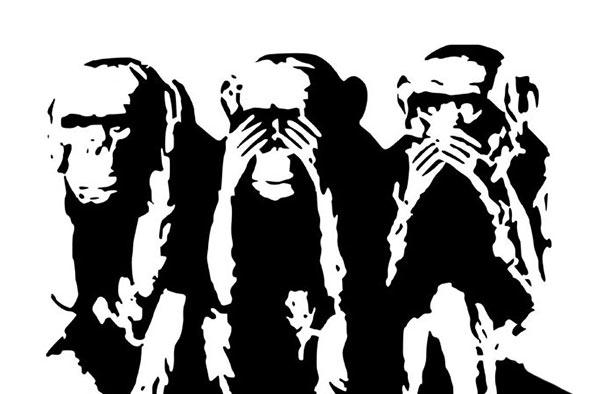 Presidential Commission of Inquiry to investigate and inquire into Serious Acts of Fraud, Corruption and Abuse of Power, State Resources and Privileges has dropped investigations into at least 15 cases on the grounds that the state didn't suffer revenue losses due to those transactions.
Having completed investigations into 16 cases, the Commission had recommended further legal action as regards only one of them, authoritative sources told The Island.
The Commission late last week informed the Attorney General and the Commission to Investigate Allegations of Bribery or Corruption (CIABOC) to initiate action against former UPFA Gampaha District MP Sarath Kumara Gunaratne and four former Ceylon Fisheries Corporation officials over the Negombo lagoon development project implemented during the previous administration.
All complaints received by the Commission dealt with alleged corrupt transactions involving those who had been in power or their associates. The Commission admitted terminating investigations into 15 cases.
Former President Mahinda Rajapaksa has criticised investigative process undertaken by the commission against him over the alleged failure to pay for his advertisements telecast by the state-owned ITN in the run-up to last presidential polls.
Addressing a public gathering at Kalutara on Saturday (Nov 22), the former president pointed out the shortcomings in the inquiry.
The presidential commission comprises four High Court judges, Preethi Padman Surasena (Chairman), Amendra Seneviratne, Vikum Kaluarachchi and Gihan Kulathunga and former Auditor General P. A. Premathilake. The Attorney General's Department is represented by Senior State Counsel Sudarshana de Silva and Janaka Bandara.
Sources said that the Commission was in the process of inquiring into some more cases. The government assigned a special police team to inquire into complaints received by the commission in addition to providing required support from other state agencies.
(Source: The Island – by Shamindra Ferdinando)