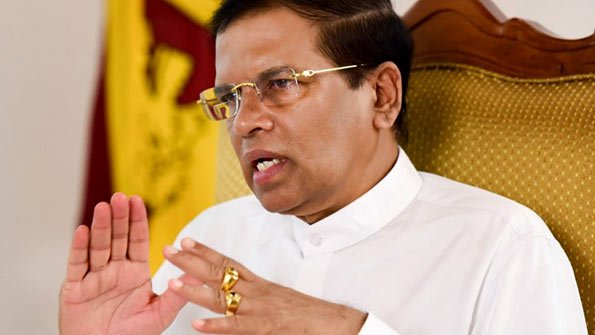 President Maithripala Sirisena instructed the Attorney General to take immediate steps to appoint a Special Presidential Commission to inquire into the allegations of malpractices in the bond issue of the Central Bank of Sri Lanka and take required legal action.
A gazette notification to appoint a Commission comprising of a judge of the Supreme Court, a judge of the High Court and an expert in auditing will be issued this week. The Commission is mandated to submit a report within three months.
The President called upon all relevant parties to extend fullest cooperation to the Commission to successfully carry out its assigned duties.
(President's Media)