Prime Minister arrives at Bond Commission
Posted by Editor on November 20, 2017 - 10:26 am
Prime Minister Ranil Wickremesinghe appeared before the Presidential Commission of Inquiry today (20) to record a statement over Central Bond scam,a short while ago.
This is pursuant to a previous request made by the commission, requesting that the premier gives evidence over the issue.
A number of UNP MPs also arrived at commission today, prior to the arrival of the Prime Minister.
PM Ranil Wickremesinghe arrived to the premises along with 30 parliamentarians and ministers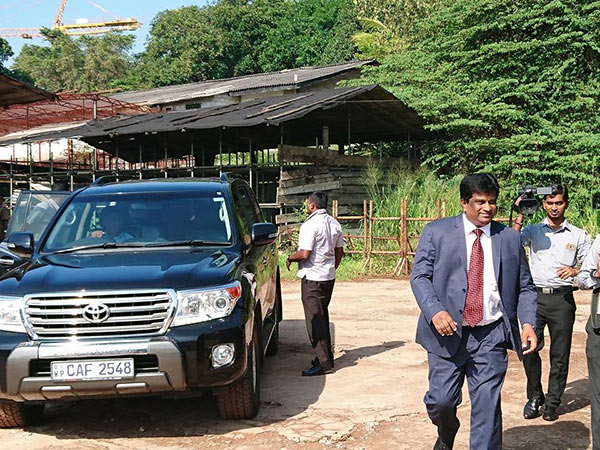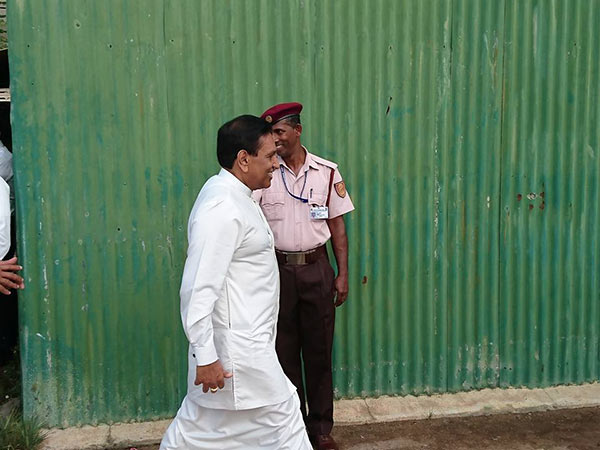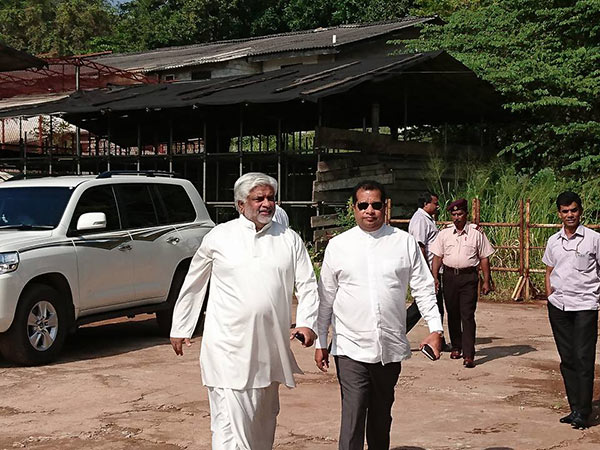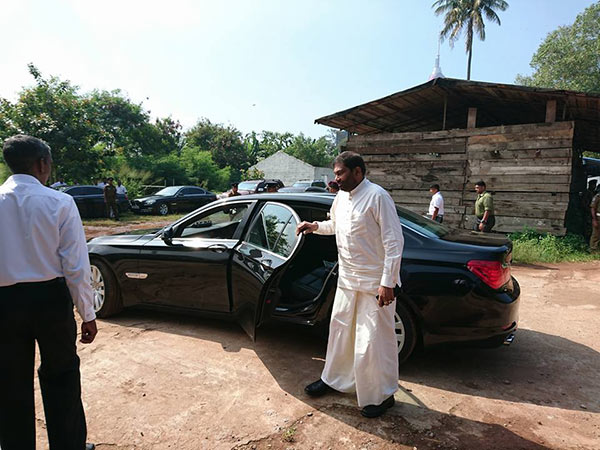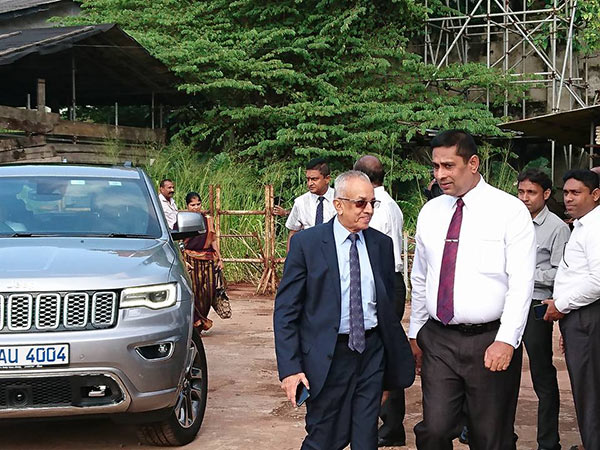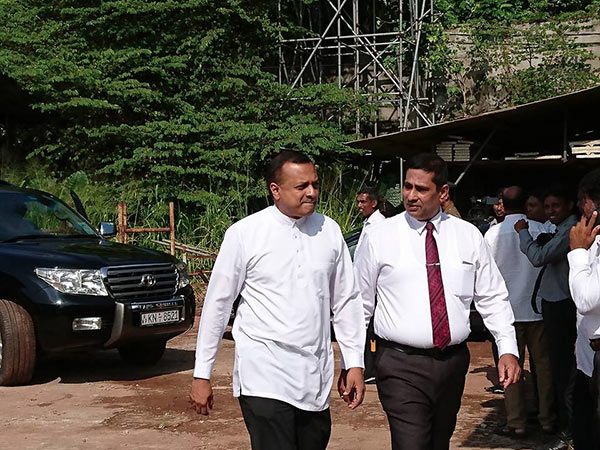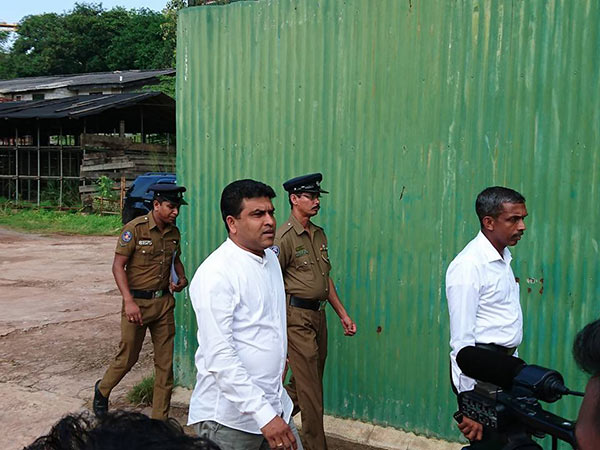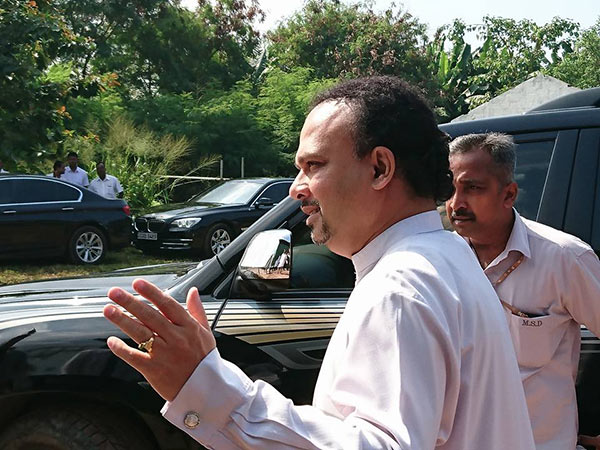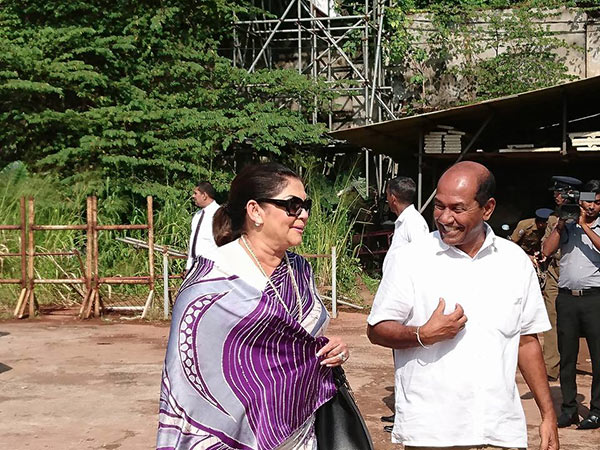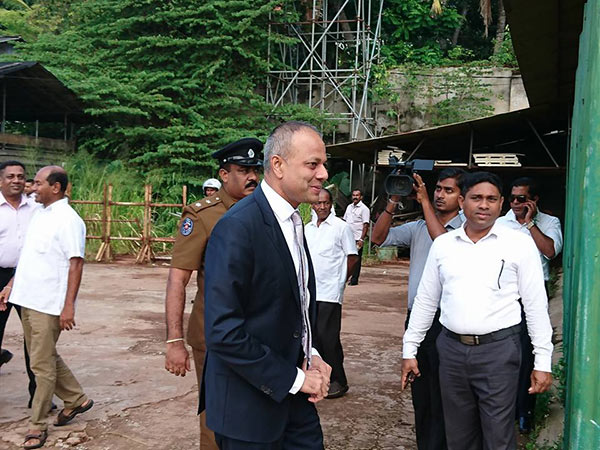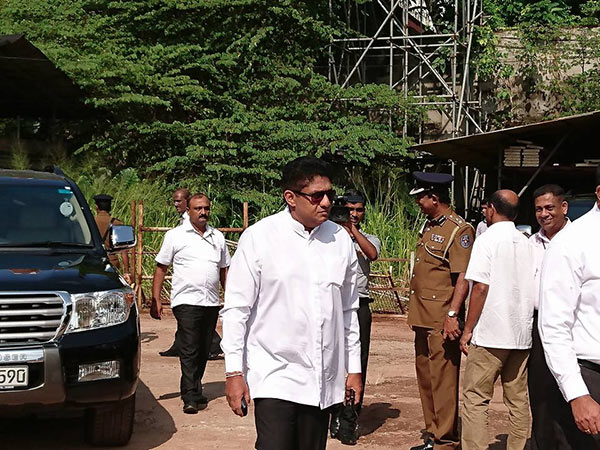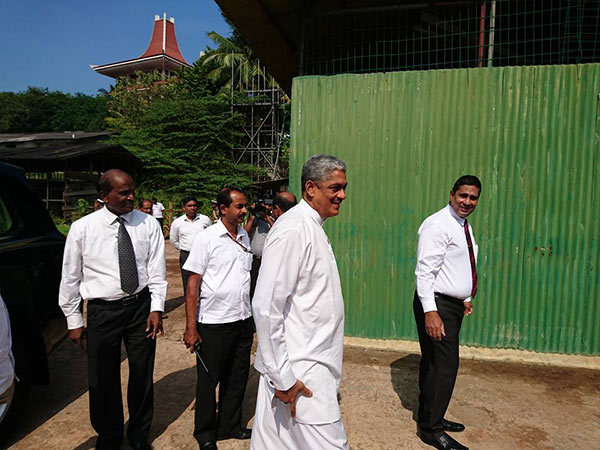 Latest Headlines in Sri Lanka