Private hospitals ordered to reduce blood test fee
Posted by Editor on June 19, 2017 - 8:26 am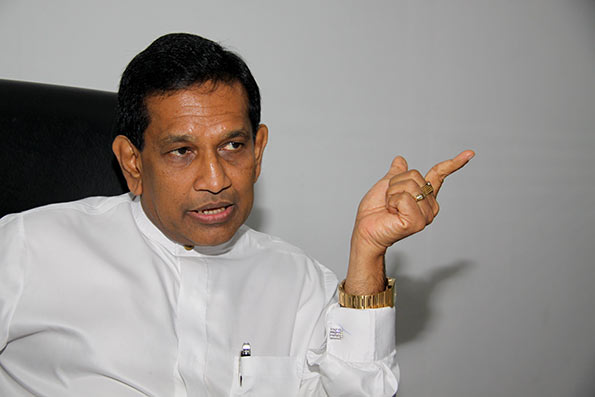 Health Minister Dr.Rajitha Senaratne ordered private hospital authorities to reduce the charges for the blood tests carried out to diagnose dengue from today (Monday), Health Ministry spokesman said.
According to the spokesman, from today the private hospitals can only charge Rs. 250 for Full blood Count (FBC) and Rs. 1,000 for Dengue Antigen Test. Earlier the Dengue Antigen Test cost a patient Rs. 3000. From today the private hospitals should issue the lab reports within half an hour. The Minister took steps under the Private Hospital Regulatory Programme considering the increasing number of dengue patients in the country.
"The new charges imposed by the Health Ministry for the blood tests carried out in private hospitals will be valid until further notice. Minister Dr. Senaratne requested doctors not to prescribe various pain killers for fever patients and an investigation will be carried out on such incidents reported from the IDH," he said.
"Patients who received treatment from IDH had made complaints to the Minister," the spokesman said.
Meanwhile, the National Coordinator of the National Dengue Control Programme Dr. Hasitha Thisera said that only paracetamol should be given to all fever patients and no other medication . "Medical treatment should be sought from a qualified doctor or a hospital for fever without delay. Most of the patients who died due to taking various pain killers for dengue were youths," he added.
(Source: Daily News – By Nadira Gunetilleke)
Latest Headlines in Sri Lanka