PUCSL rejects request to increase electricity tariffs by Ceylon Electricity Board
Posted by Editor on August 6, 2023 - 10:51 am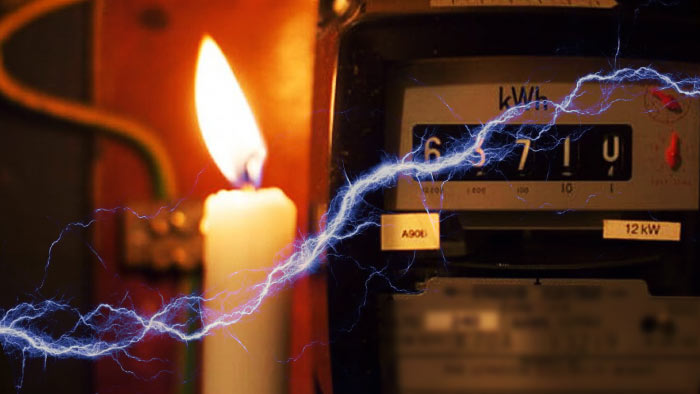 The Public Utilities Commission of Sri Lanka (PUCSL) has rejected a recent request made by the Ceylon Electricity Board (CEB), seeking another electricity tariff revision to cover their losses.
CEB General Manager G. A. D. R. P. Seneviratne requested from the Director General of PUCSL in writing stating the electricity tariffs should be revised again to cover the losses incurred by CEB.
In his letter, Seneviratne explained that as a result of the recent tariff revision approved by PUCSL, CEB's income reduced by roughly Rs. 33 billion for the year 2023.
Seneviratne also stated that the outstanding amount due to be paid for the generation of renewable energy currently stands at a total of Rs. 29.7 billion.
CEB General Manager Seneviratne further noted that while 4,500 gigawatts of hydropower was expected to be obtained this year, only 1,738 gigawatts have been obtained owing to the extreme dry weather conditions, further worsening the CEB's situation.
However, the PUCSL rejected the request to increase electricity tariffs citing that as per an investigation conducted by the PUCSL, the existing tariffs remain sufficient.
Latest Headlines in Sri Lanka