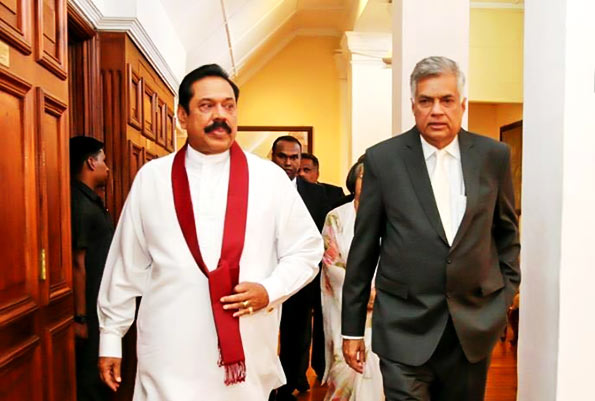 Contradicting former president Mahinda Rajapaksa who said that Sri Lanka would have been better without the GSP Plus facility, Prime Minister Ranil Wickremesinghe said yesterday that it would help the country to capture a market with a population of 500 million.
He said Sri Lanka had earned US dollars 2,500 million from the export of apparel in 2003.
"Sri Lanka lost GSP Plus in 2015 and it had earned US dollars 4,800 million in 2015. However, Bangladesh, which enjoyed GSP Plus all along, had earned US dollars 26, 000 million in the same year.
"Bangladesh has no balance of payments problem but we do," he said.
The Prime Minister was addressing the beneficiaries of the Gajasamaragama Housing Scheme in Lunugamwehera yesterday.
(Source: Daily Mirror – By Yohan Perera)