Rebuttal of False Allegations
Posted by Editor on January 29, 2014 - 9:27 am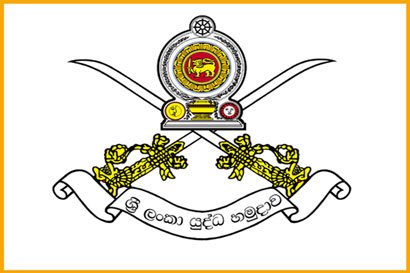 It has been alleged by certain political activists in Jaffna that the Sri Lanka Army had stepped up monitoring patrols in Jaffna. This false allegation is completely baseless and represents the opposite of the actual situation.
The Security Forces have continually reduced their presence conforming to improving security situation. Accordingly, within the last two weeks an important step was taken to further reduce the military presence by relocating 214 static guard positions occupied by troops within the Jaffna peninsula. Troops that were previously deployed in those localities have been redeployed in the few main camps within the peninsula.
With this redeployment which is aimed at further reducing the military presence in Jaffna the number of public and private buildings released by the Security Forces since the end of conflict in 2009, including those located within the former High Security Zone in Palaly, has gone up to 8420.
The Security Forces carry out only essential duties for ensuring national security and providing relief in selected areas as part of its ongoing Civil Military Cooperation programs that have received acceptance of the public and appreciation of the local as well as international community.
Meanwhile, another statement of the Military Spokesman said;
Several statements have been made through media by several parties alleging that the Armed Forces used unconventional weapons including chemical weapons during Humanitarian Operations that led to comprehensive defeat of terrorism in Sri Lanka. These baseless and misleading allegations are hereby refuted.
It is reiterated that, in spite of the fact that the LTTE continually resorted to numerous unconventional means against military as well as civilians in Sri Lanka, the Armed Forces used only proportionally required minimum conventional means during military operations against the LTTE terrorists throughout the history of counter terrorist operations.
Renewed allegations without any basis are maliciously presented as a mean of misleading the local as well as international audiences targeting UNHRC meetings, as observed in the previous year too.
(SL Army)
Latest Headlines in Sri Lanka