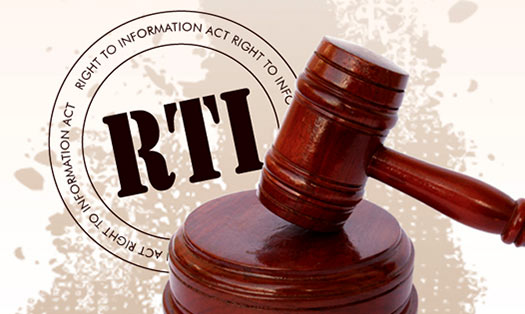 The Right to Information (RTI) Bill had been approved and signed by the Speaker on Monday (1), Minister of Mass Media Gayantha Karunatileke told the media yesterday.
Speaking at a Cabinet media briefing the Minister stated that the Speaker Karu Jayasuriya had signed the Bill to the RTI upon his return from abroad. "There is no delay in the RTI. The Speaker, upon his return from a foreign trip, signed the Bill on Monday and it has now been gazetted. Adhering to the proposals made within the Bill itself, it will be enacted in the country within six months."
Parliament passed the Right to Information (RTI) Bill, with amendments, last month. The main purpose of the Bill is to provide for the Right of Access to Information, to specify grounds on which access may be denied, to establish the Right to Information Commission, to appoint Information Officers and to set out the procedure and matters connected with it. Subject to the provisions of section 5 of this Act, every citizen shall have a right of access to information which is in the possession, custody or control of a public authority.
(Source: Ceylon Today – By Kavindya Chris Thomas )