Rising price of rice/Rice miller blames minister
Posted by Editor on December 28, 2016 - 11:47 am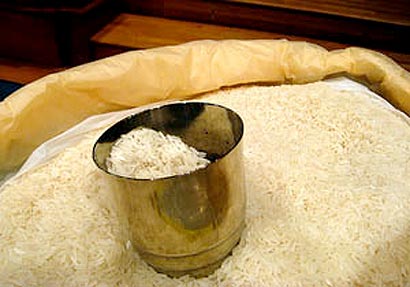 The main reason for the price of rice rising is that the Rural Economic Affairs Minister does not release the paddy stocks held by the government into the market in a systematic manner, a major rice miller said yesterday.
Mr. Dudley Sirisena, the rice miller, said that, although the President and the Prime Minister had given instructions to issue the paddy belonging to the Paddy Marketing Board, the minster had not followed the correct tender procedure and had sold the paddy to his friends and the friends of other politicians, and that they sold the paddy at exorbitant rates to the rice millers, including himself. Therefore, the rice millers had to sell the rice at high prices, he said.
He said the rice millers had stocks of Samba and Keeri Samba that would suffice till April but that there were insufficient stocks of Nadu. He said the government had a large stock of Nadu.
He said it was unfair to blame the rice mill owners for the rise in the price of rice.
He expressed these views at a media briefing, yesterday (27) at the Hilton Colombo Residences.
He said he had decided to meet the media, as a responsible rice producer and rice buyer and a person with a political background, because a large number of allegations had been made against him.
I am the main person who is blamed for the rise in the price of rice. As a responsible businessman I have to explain the situation to the public. I will fight until the authorities implement a proper programme, he said.
(Source: Daily Mirror)
Latest Headlines in Sri Lanka