Singapore firm to draw up Chinese investment zone plan in Sri Lanka
Posted by Editor on June 7, 2018 - 7:29 am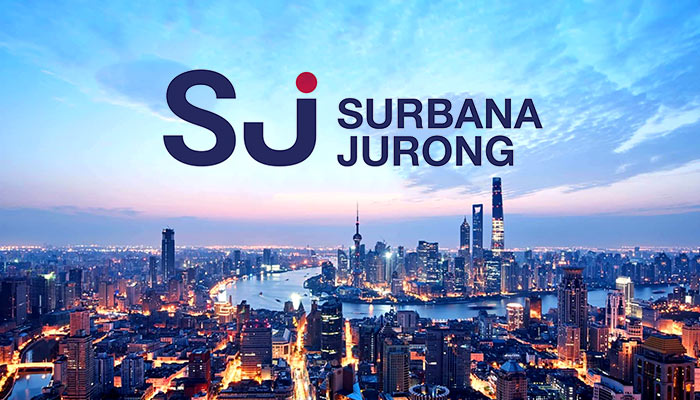 Sri Lanka's cabinet has approved a proposal for Singapore-based urban planning consultancy Surbana Jurong Pvt Ltd, owned by state investor Temasek Holdings Ltd, to draw up a plan for a Chinese investment zone in the country's southern port city of Hambantota, a government spokesman said on Wednesday.
The move comes after a delay of more than 18 months in starting the Chinese investment zone around Hambantota port, which is on a long-term lease to Chinese state company.
China has invested billions of dollars building ports, roads and power stations in the island nation just off the southern toe of India as part of its Belt and Road Initiative to increase its trade and other connections across Asia and beyond.
But concerns have grown that such investments could drive the country of 21 million people deeper into debt and undermine its sovereignty, prompting greater scrutiny of deals with China.
Residents clashed with police who used tear gas and water cannon to disperse hundreds of stone-throwing demonstrators protesting against the planned investment zone around Hambantota, when it was launched in January 2017.
The government later said it would look for land in adjoining districts for the 15,000 acre (60.7 square km) zone originally planned, but the deal was delayed by local protests.
Cabinet spokesman Gayantha Karunatileka said "Sri Lanka-China supplies and industries zone" will be established in three stages in Hambantota and the adjoining district of Monaragala.
"It has been proposed simultaneous urban development in Hambantota," Karunatileka told reporters in Colombo.
An official document showed the government had reduced the size of the zone, managed by the China Harbour Engineering Corporation (CHEC), to 12,500 acres (50.6 square km).
It also showed CHEC had already appointed Surbana Jurong to draw up the plans for the first two phases of the zone which will include social infrastructure such as housing and schools.
Surbana Jurong has already completed two master plans for Sri Lankan government.
Chinese debt-financed infrastructure interest in Sri Lanka has made some countries, including India and the United States, concerned due to Sri Lanka's proximity to shipping lanes through which much of the world's trade passes en route to China and Japan. The countries also have raised concerns over the possible presence of Chinese military in Sri Lanka.
The Chinese embassy in Colombo has rejected the claims of a military presence on the island.
Sri Lanka's foreign debt rose nearly 17 percent to 4.72 trillion rupees ($30 billion) last year, a fifth of that coming from loans from China to finance the construction programme.
(Reuters)
Latest Headlines in Sri Lanka