SLFP should leave the UNP government – Former President
Posted by Editor on June 11, 2018 - 3:29 pm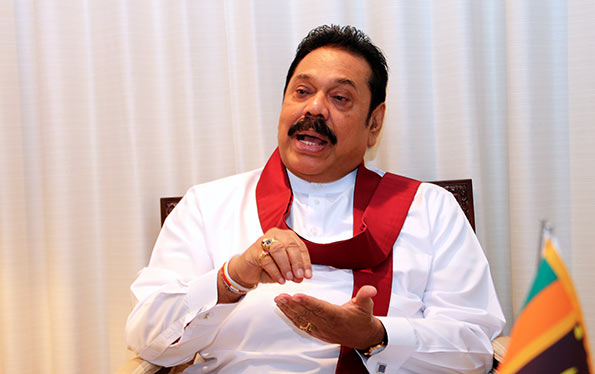 Sri Lanka Freedom Party (SLFP) cannot be build by just changing the positions, says former President Mahinda Rajapaksa.
It is not practical run an anti-government campaign while staying in a UNP government and firstly, they should leave the UNP government, stated the former President.
Today, the President blames the Prime Minister and the Prime Minister blames the President in public, he said. The leaders of the country acting like this have become a pest to the country, he added.
However, a suspicious situation has now arisen regarding the abolishing of the executive presidency and it doubtful whether they will conspire to withhold the election, he said.
The former President stated this yesterday (10), following an event held to launch artist Madhumadhawa Aravinda's book "Mama Aththak".
(Source: Ada Derana)
Latest Headlines in Sri Lanka