Sooriyawewa Pradeshiya Sabha secretary arrested for soliciting Rs.50,000 bribe
Posted by Editor on June 7, 2023 - 2:29 pm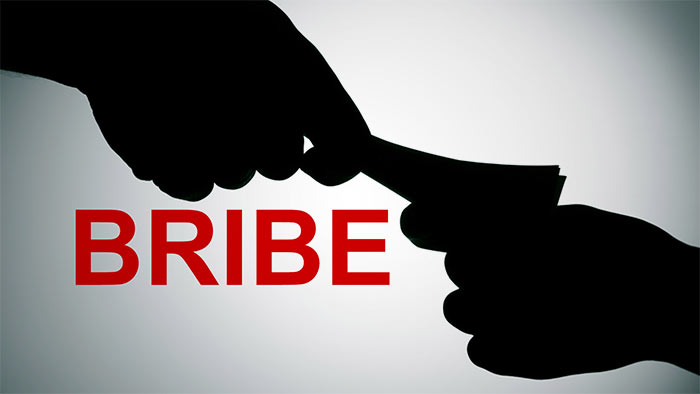 The Sooriyawewa Pradeshiya Sabha secretary has been arrested by officers of the Commission to Investigate Allegations of Bribery or Corruption (CIABOC) while soliciting a bribe of Rs.50,000 at the Pradeshiya Sabha.
Accordingly, the suspect was arrested while accepting the bribe to return a sum of Rs. 2.4 million owed to an individual who had paid the relevant amount as a 'tax' for his marketplace in Sooriyawewa.
As the fee had been paid at a time during which COVID-19 remained a concern, the individual had asked that a cheque be issued under his name for Rs. 2.4 million, for which, in return, the PS Secretary demanded Rs. 50,000.
The arrested suspect will be produced before the Hambantota Magistrate's Court today (June 07).
Latest Headlines in Sri Lanka