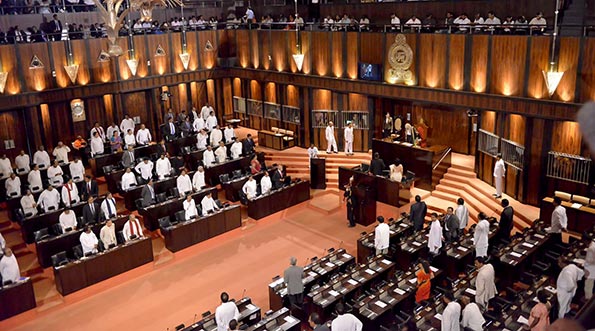 Speaker informs Parliament that since only a portion of the Bond Commission report has been received, he will table the full after other sections are also presented to him.
Earlier in the day, it was reported that the Sections C- 350 to C-360 of the report, which was not released so far, were handed over to the Speaker by President's Secretary.
The Presidential Secretariat was asked to hand over the remaining sections of the Bond report by the Speaker.