SPECIAL CID PROBE INTO CYBER BANK HEIST
Posted by Editor on October 9, 2017 - 7:42 am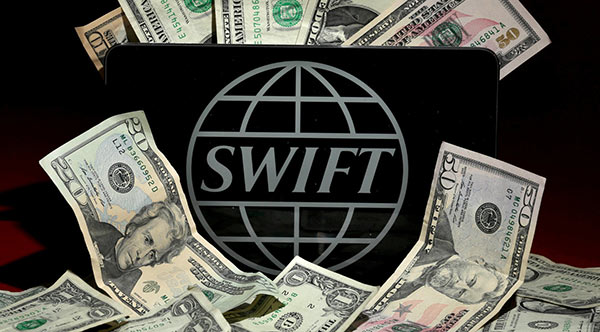 The Criminal Investigation Department (CID) has launched a special investigation relating to a cyber heist where hackers illegally transferred USD 1.1 million from a leading bank in Taiwan to two bank accounts in Sri Lanka.
Deputy Inspector General (DIG) of the CID, B.R.S.R. Nagahamulla told the Daily News yesterday that a suspect in this connection was arrested and was remanded till .
He said the hackers had illegally transferred USD 1.1 million to two bank accounts in Colombo. The individual had withdrawn Rs. 30 million and later Rs. 80 million. It was during the second transaction that the bank had alerted the CID.
"The CID will be able to reveal the links of this scam by tracing the available information and arrest the others involved in it," he said.
Taiwan media reported that the Taiwanese Far Eastern Bank was tracing its lost funds after the hack attack last week. Prime Minister William Lai ordered probe into the hacking incident.The bank was however hopeful of recovery of missing funds. The Taiwan Premier has also asked the authorities to review the information security and design appropriate measures to deal with future cases.
Far Eastern Bank said it reported to the Financial Supervisory Commission that its computer system had been implanted with malware, which affected some of its PCs and servers as well as the Society for Worldwide Interbank Financial Telecommunication's (SWIFT) network.
(Source: Daily News – By Disna Mudalige)
Latest Headlines in Sri Lanka