Sri Lanka advances to 100th position in Doing Business 2019 index
Posted by Editor on November 2, 2018 - 11:17 am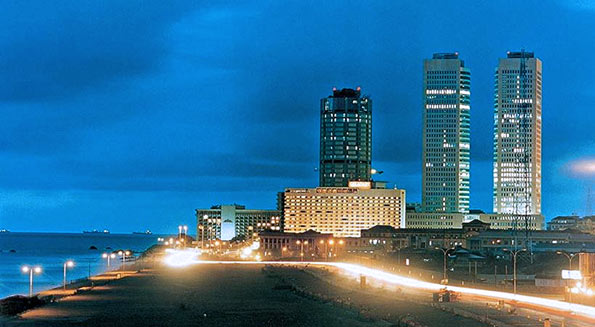 Sri Lanka advanced 11 positions to reach the 100th position in Doing Business 2019 index with an Ease of Doing Business score of 61.22. Sri Lanka's score improved 1.80 on the 0-100 scale, 100 representing the best.
Sri Lanka made dealing with construction permits more streamlined and less time-consuming by launching a single window counter and improving the efficiency of obtaining certificates required to undertake a construction project," the World Bank said.
"Half of all regional economies, Afghanistan, Bhutan, India and Sri Lanka streamlined the process of paying taxes," the report said.
In the South Asia region India showed remarkable improvement in doing business advancing 23 spots this year to rank at 77th place. Elsewhere in the region, Bhutan ranked at 81, Nepal ranked at 110, Maldives 139, Pakistan 136, Bangladesh 176 and Afghanistan at 167.
Sri Lanka made Dealing with Construction Permits easier by launching a single window, increasing transparency by providing online access to building regulations and reducing the processing times to issue several building certificates.
Sri Lanka made Property Registration easier by implementing a single window to streamline the process of delivering several certificates and increased transparency by providing online access to cadastral information.
Sri Lanka made paying taxes easier by introducing online systems for filing corporate income tax, value added tax and employee trust fund contributions. Sri Lanka made enforcing contracts easier by introducing a pre-trial conference as part of the case management techniques used in court. (IH)
(Government News Portal)
Latest Headlines in Sri Lanka