Sri Lanka announces $40 bln mega-development project
Posted by Editor on January 30, 2016 - 7:29 am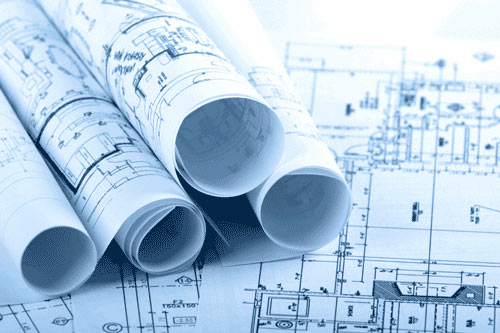 Sri Lanka's president announced on Friday a $40 billion mega-development project to build a new city over the next 15 years in a push to attract more foreign investment to the Indian Ocean island nation.
However, he gave no indication of how the cash-strapped country would raise such a large sum of money. The International Monetary Fund has urged Colombo not to loosen monetary and fiscal policies and it is already having to borrow heavily to cover a large budget deficit.
The project envisages the construction of industrial parks, sports complexes, IT centres and other infrastructure in a huge new metropolitan area covering some 3,700 square kilometres.
Officials say the aim is to tap funds from both private and public sectors and above all from foreign investors, especially from Asian giants China and India, but they offered no details on financing or other details of the project.
"This is one of the main steps of the new government to make this country a developed nation," President Maithripala Sirisena, in power for a year, said at the official launch of the project.
The government said it hopes to win parliamentary approval for its plans within the next six months and for construction to begin by the end of 2016.
The project includes a $1.4 billion, Chinese-backed real estate project that got a final green light this month after the government suspended it last year citing various irregularities including a lack of proper permits.
That project involves the construction of apartments, shopping malls, a water sports area, a golf course, hotels and marinas next to the main port in the capital Colombo.
(Reuters)
Latest Headlines in Sri Lanka