Sri Lanka Army doctors enter Guinness World Records removing the World's Largest Kidney Stone
Posted by Editor on June 14, 2023 - 9:11 am
The removal of the world's largest and heaviest kidney stone (calculus) through a major surgery occurred on Thursday (June 1) at the Colombo Army Hospital, Sri Lanka, entering the Guinness World Records.
Consultant Urologist, Lieutenant Colonel (Dr) K. Sutharshan, Head of Genitourinary Unit at the Colombo Army Hospital took the lead in the surgery together with Captain (Dr) W.P.S.C. Pathirathna and Dr Thamasha Premathilaka.
Colonel (Dr) U.A.L.D. Perera and Colonel (Dr) C.S. Abeysinghe also contributed during the surgery as Consultant Anaesthetists.
The stone was 13.372 cm long and weighed 801 grams.
As per the existing Guinness World Records, the largest kidney stone found in the world (India in 2004) is 13 cm and the heaviest kidney stone found (Pakistan in 2008) was 620 grams in weight, the Army added.
For verification visit the link, https://www.guinnessworldrecords.com/world-records/largest-kidney-stone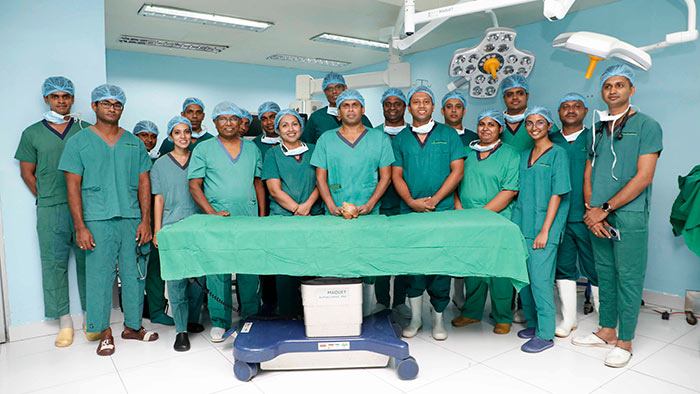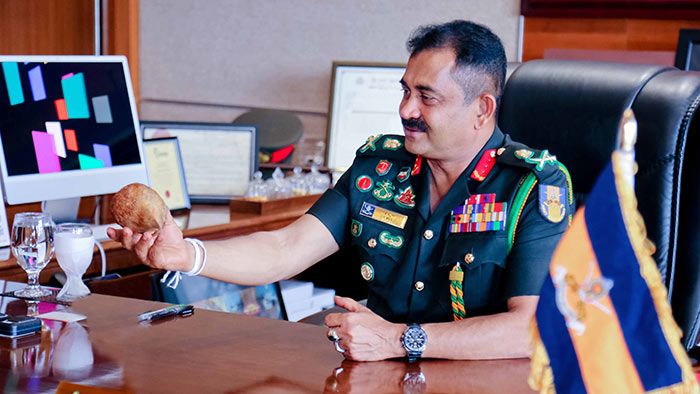 Latest Headlines in Sri Lanka