Sri Lanka lifts temporary ban on some Fonterra product sales after tests
Posted by Editor on October 11, 2014 - 8:57 am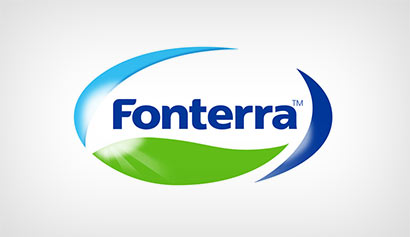 Sri Lanka has lifted a temporary ban on the sale of some Anchor milk powder made by New Zealand-based Fonterra after local tests showed it did not cause illness in children, a government official said on Friday.
The government last week halted the sale and distribution of Anchor powder from three batches after some children who consumed the product fell ill.
"The director general of health today said that the sample tests have not found any negative reports and asked to release the three batches held," Senerath Bandara, the secretary of Sri Lanka's public health inspectors' association, told Reuters.
Fonterra had said last week its independent investigations into the three batches with a total weight of 76 metric tonnes proved they were safe to consume.
The latest ban came after Fonterra, the world's top dairy exporter, suspended its Sri Lanka operations in August last year after facing product bans, court cases and angry demonstrators over its sale of milk products in the country.
It later resumed operations after a court order removed the ban.
Sri Lanka is a top-10 importer of New Zealand dairy products, with roughly $196 million of the country's total milk powder imports of around $300 million coming from New Zealand in 2012. The majority is supplied by Fonterra.
(Reuters)
Latest Headlines in Sri Lanka