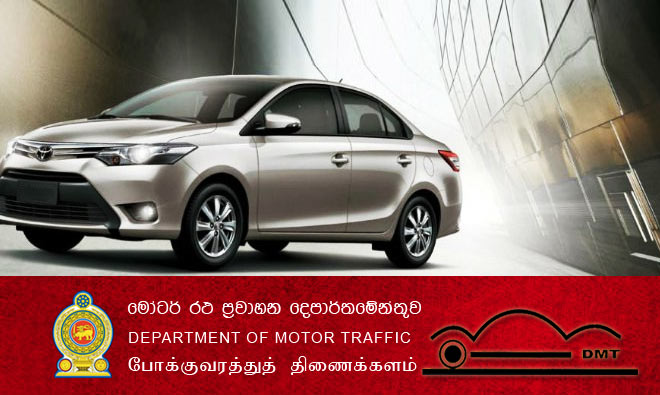 The Sri Lankan Motor Traffic Department is planning to introduce E-motoring system for the registration of vehicles through an online system by 2020, an official said on Tuesday.
Commissioner General of Motor Traffic A.H.K. Jagath Chandrasiri told Xinhua news agency that his office had launched the project to improve efficiency in the process.
He said the project would be introduced to save the time of people who seek registration of their vehicles. Chandrasiri said the project would include the introduction of the Radio-Frequency Identification (RFID) for motor vehicles.
According to the Department, Sri Lanka introduced two new classes of vehicles — quadricycles and motor-homes — in recent times for registration. Sri Lanka's registered vehicle population stands at 7,376,268.
(IANS)