Sri Lanka Prime Minister's Vesak Day message
Posted by Editor on April 29, 2018 - 7:26 am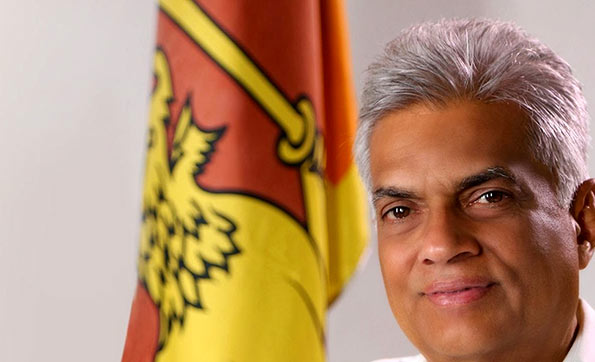 Dhamma or the teachings of Buddha is a purifying factor for the human mind propelled by lust, hate and violence. The pious festival of Vesak reminds us the virtues of practising four focuses of mindfulness in order to dwell with Dhamma as no other refuge.
It is a time for reflection and appreciation of our humanity, and to lead a life full of equality, fraternity, respect and understanding. The unity Government is determined to make the prospects of a harmonious society a reality through the protection of democratic rights of people.
May the full moon of Vesak take away the darkness of ignorance, bigotry and hatred towards others and it may herald an era of contentment, peace and evocation for the whole world.
On this auspicious Vesak day you may be blessed with the sublime goodness of Lord Buddha!
Ranil Wickremesinghe
Prime Minister
Latest Headlines in Sri Lanka