Sri Lanka rejects Channel 4's concocted news
Posted by Editor on February 20, 2013 - 2:00 pm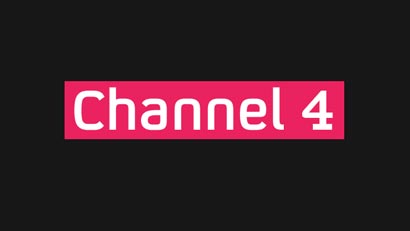 Sri Lanka today flatly rejected Britain's Channel 4 documentary titled No War Zone – the killing fields of Sri Lanka to be aired in Geneva at the next session of the UN Human Rights Council (UNHRC) scheduled to begin later this month as "concocted lies, half-truths and speculations" to embarrass the country at the summit
A British channel has come out with a documentary featuring the pictures of the alleged cold-blooded killing of LTTE chief Velupillai Prabhakaran's 12-year-old son, which was on Tuesday dismissed by Sri Lanka as "lies, half truths and numerous forms of speculation".
The Channel 4 documentary titled 'No War Zone: The killing fields of Sri Lanka' is to be aired in Geneva at the next session of the UN Human Rights Council (UNHRC) in March.
Sri Lankan army today dismissed as "lies, half truths, rumours and numerous forms of speculation" the pictures featured in the documentary.Commenting on the pictures, military spokesman Brigadier Ruwan Wanigasooriya has said,
"This is not the first time such unsubstantiated allegations are leveled against the Sri Lankan forces. Interestingly, these come up as we near UNHRC meeting and die down thereafter.""No substantive evidence have been presented for us to launch an investigation" he has said.
"Unfortunately, it appears that the parties who float such baseless allegations never want these to be investigated or solved. They want to keep them as mysteries in order to tarnish the country's good image as and when it suits their agendas."Wanigasooriya stressed that if the Channel 4 was interested in having these investigated, it should cooperate with credible evidence and the army will institute a probe.
Source: Government News Portal
Latest Headlines in Sri Lanka