Sri Lanka saved over US$ 2,500 Million from import restrictions – State Minister
Posted by Editor on January 28, 2023 - 9:29 am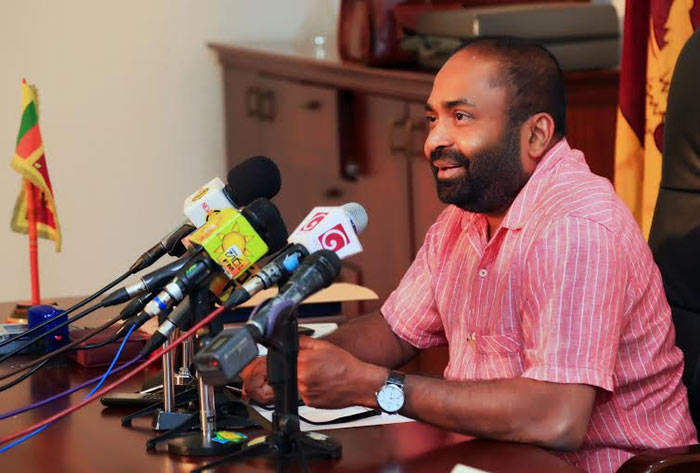 Sri Lanka has been able to save US$ 2,500 million from the very first day the imports were restricted until today, Finance State Minister Ranjith Siyambalapitiya said.
These restrictions were helpful to ensure a continuous import of fuel, medicine, fertilizer and other essential items, he pointed out.
The State Minister stated this addressing the event to mark the International Customs Day held at the Sri Lanka Customs Headquarters on Thursday (January 26).
He also said that there will be no other year which is more difficult than the year 2022. That was also the most difficult year since Independence.
Sri Lanka Customs have achieved its revenue targets even amidst the economic crisis and it should be admired. The decision to ban the import of nearly 1,465 items was the most difficult decision we had to take. However, we have lifted the ban on several items and the ban is effective on 685 items further.
We imported not only the essentials, but also the unessential things.We were able to save US$ 2, 500 million only by banning such items.
"We can't move forward by forgetting the era when the people were in long queues", he stressed.
(Source: Daily News – By Nuwan Kodikara)
Latest Headlines in Sri Lanka