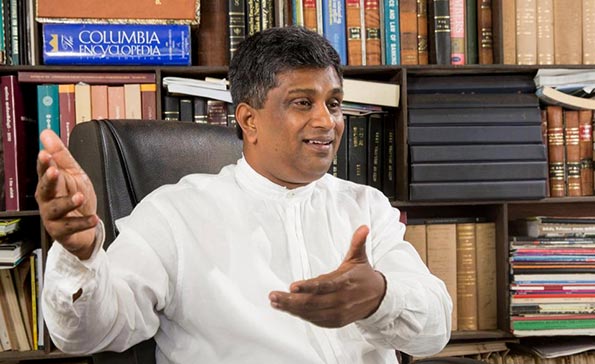 Sri Lanka sees no threat from nuclear power plants in India, a Minister said on Tuesday.
Deputy Minister of Power and Energy Ajith P. Perera said Sri Lanka has monitoring stations in several parts of the country and if there is a threat of radiation it can be detected, Xinhua news agency reported.
Sri Lanka has the capability of monitoring any possible threat from nuclear power plants in the region, he said.
According to the Minister, Sri Lanka is working with the International Atomic Energy Agency to identify a suitable location for a nuclear plant, although the country has not decided on whether to have one.
Sri Lanka currently depends on hydropower, thermal and coal power.
Perera said that as an alternative Sri Lanka is also looking at Liquefied Natural Gas (LNG).
(IANS)