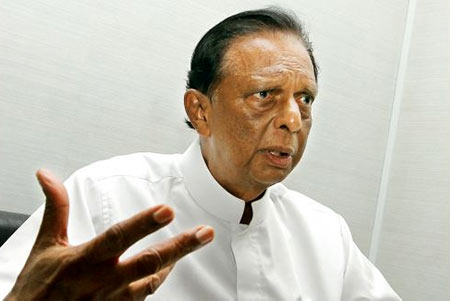 Sri Lanka plans to attract more tourists from the Middle East by conducting promotion campaigns, a minister said on Thursday.
Tourism Development and Christian Religious Affairs Minister John Amaratunga told Xinhua that Sri Lanka received only 35,000 tourists from Saudi Arabia last year. There was great potential for the attraction of more tourists from Saudi Arabia and other countries in the Middle East region.
The minister also said Sri Lanka Tourism Promotion Bureau together with leading Sri Lankan tour operators participated in the Riyadh Travel Fair last month to promote the island country's tourism.
"The visit was a great success. We see an increase in tourist arrivals to the country. The tourists from the middle-eastern region are willing to spend their time in the central hills of Sri Lanka," Amaratunga said.
(Xinhua)