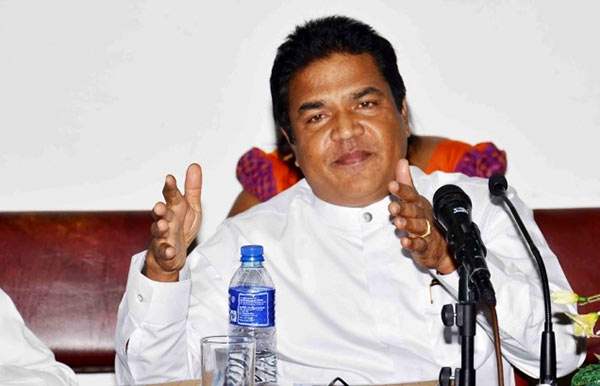 Sri Lanka will import 5,000 heads of high yield cattle from Australia in May to boost local daily production, a minster said on Saturday.
Minister of Rural Economic Development P. Harrison told Xinhua that around 6,000 heads of cattle had been imported in the past.
"They are being reared at the government farms. We will get their offspring hopefully by next year. We will import another 5,000 in May to be distributed among farmers. We will plan for more imports of cattle from Australia depending on the success of this project, " he said.
Sri Lanka produces only 40 percent of its dairy requirements. The rest is imported from the countries such as New Zealand.
(Xinhua)