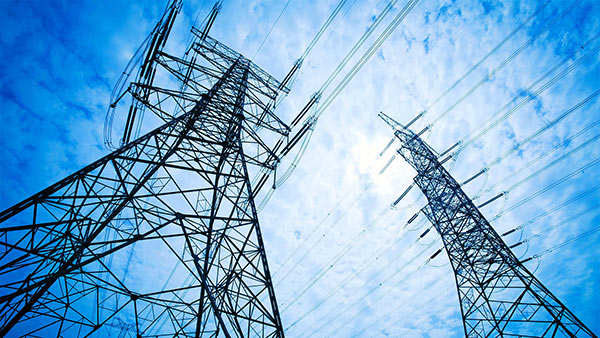 Sri Lanka will in April open international bids for a liquefied natural gas energy project, a government official said on Saturday.
The project is intended to generate 300 MW of electricity for the national grid, Xinhua news agency reported.
Spokesman for Sri Lanka Powers and Energy Ministry Sulakshana Jayawardane said that the government had agreed to proceed with the project, to be implemented in the Colombo suburb called 'Kerawalapitiya'.
"We are now working on the tender process," he said.
Sri Lanka mainly depends on hydro, coal and thermal power for its energy requirement.
However, the prevailing dry spell has reduced the contribution of hydro power to ten per cent of the national grid. Otherwise, it remained at 50 per cent when rainfall was abundant.
Sri Lanka operates one coal power plant established with financial cooperation from China.
The government has now decided not to go for any coal project in future. Instead, it will opt for green energy sources, the report said.
(IANS)