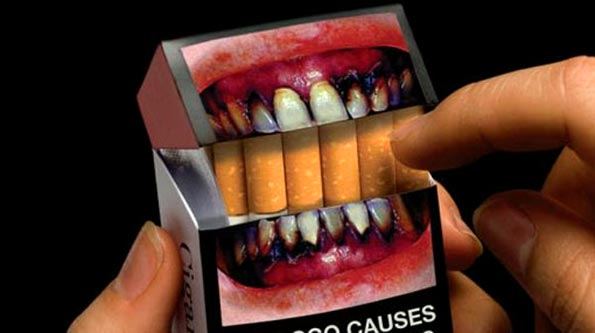 Chairman of the National Alcohol and Tobacco Authority Dr. Palitha Abeykone, in a report, states that, the annual tax income for the government through manufacture and marketing of narcotics is Rs 143 million and that the government spends Rs 212.6 billion on providing treatment to persons who fall ill due to drug use.
Abeykone said a survey carried out by him showed that about 40,000 school children smoke.
Abeykone points out in his report that 35% of adult males use alcohol once or twice a week and their per capita consumption of alcohol is 3.5 litres.
He said that it is depicted that a sum of more than three hundred thousand rupees per village is spent on alcohol and also explained that it is twice the amount received as Samurdhi Assistance in each village.
In report by the Dangerous Drugs Control National Board, it is stated that, the number who die annually due to smoking is between 15,000 and 20,000 and that between 10,000 and 15,000 individuals die yearly as a result of alcohol use.
According to sources of the Department of Prisons, the percentage of women who use drugs has also increased. In report regarding this issue it states that in 1988, 2208 women used drugs and in 1989 the number was 1943, in 1990, 3272 and in 1992 the number was recorded as 4311.
Therefore, an increase in the number of women using drugs has been apparent from 1990 onwards. Based on statistics, in the year 2013, the groups between the ages of 15 and 30 years taken into custody amounted to 18,416. Those above the age of 30 years amounted to 23,903. A majority of persons taken into custody because of drug use in the year 2010 were from the Tamil and Muslim Community and these sources pointed out that the numbers taken into custody in 2013 were mostly Sinhalese.
According to a report by Mulatiyana Health Services Director Dr. Chaminda Kumara, a sum of Rs 208 million is spent daily on cigarettes, which amounts to Rs 8,500 million yearly. The report also states that 25,000 males die because of cigarettes annually and cigarettes have killed more people than LTTE leader Prabakharan.
(Source: Ceylon Today – By Don Visidagama)