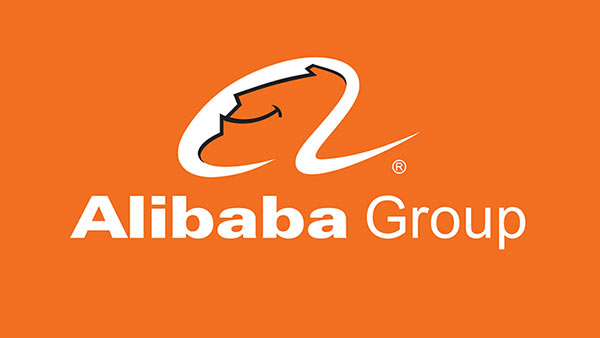 The Sri Lankan Tourism Promotion Bureau (SLTPB) will ink an agreement with China's e-commerce giant, Alibaba's travel arm, Fliggy, to bring down 1,000 travelers weekly to Sri Lanka for expanding the island's growing tourism sector, local media quoted Tourism Minister John Amaratunga as saying on Tuesday.
Amaratunga said after obtaining the necessary approval, the ministry will sign a Memorandum of Understanding with Alibaba next week.
Supreme Global Holdings Limited, the local company that has tied up with Alibaba, will work closely with SLTPB on the project's implementation, which is expected to result in a positive large-scale impact on Sri Lanka's tourism.
Supreme Global also intends to promote "Alipay", an online payment, actively in Sri Lanka upon receiving the necessary clearances, thus taking Sri Lanka Tourism to new heights, especially among Chinese tourists, Amaratunga said.
The minister expressed confidence that Sri Lanka would comfortably achieve the 2.5 million target set for this year, while noting that the country could achieve 3.5 million arrivals in 2019 provided global tourism outlook remains favourable.
Over 1.3 million tourists have arrived in Sri Lanka in the first seven months of this year, recording a 13.7 percent growth compared with the same period of last year.
(Xinhua)