Sri Lanka will face a serious challenge at International Human Rights Summit – UNP
Posted by Editor on January 4, 2013 - 9:55 am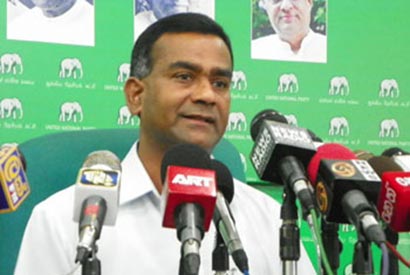 The United National Party warns that Sri Lanka will face a serious challenge at the international Human Rights Summit.
The summit is scheduled to be held in March this year.
General Secretary of the party MP Tissa Attanayake points out that the government is not showing any signs of attempting to avoid this situation.
Courtesy: News First
Latest Headlines in Sri Lanka