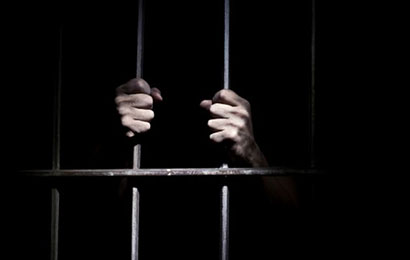 A special city court has sentenced a 23-year-old Sri Lankan to 10 years RI under the Narcotic Drugs and Psychotropic Substances (NDPS) Act for trying to smuggle 2kg heroin from the Chennai international airport in 2010.
According to the prosecution, sleuths from Narcotics Control Bureau (NCB) received a tip-off that a Sri Lankan citizen along with his city-based accomplices was going to smuggle the contraband. The NCB personnel conducted a search operation at the airport on November 10, 2010, and found Mohammad Rikas of Sri Lanka in possession of 2kg of the banned substance in his baggage, on the way to board a Jet Airways flight to Colombo.
N P Kumar, special public prosecutor said during subsequent investigation and interrogation of Rikas, police found he had sourced the drug from an accomplice, Ravi Master, who in turn had received the contraband from Bhagirath Patel of Gujarat.
Two Sri Lankans, Pakhar Mohammad and 61-year-old Nooruddin Kamal along with S Raja, 34, of Choolaimedu were also involved in the sourcing and subsequent attempt to smuggle the drug. While Nooruddin and Pakhar were absconding, police arrested Raja and Ravi.
Recently, K Ayappan, judge, I additional court for cases under NDPS Act, convicted Rikas saying the prosecution had proved his offence beyond a reasonable doubt. The court also slapped him with a fine of 2 lakh. Ravi and Raja, however, were acquitted.
(Source: Times Of India)