Sri Lankan jailed for stealing Dh1 million of valuables from Dubai villa
Posted by Editor on November 29, 2016 - 10:06 am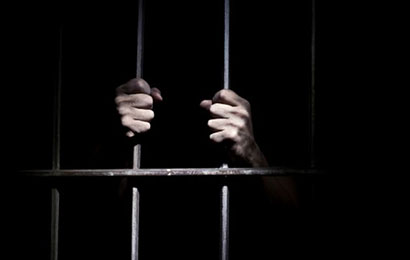 Three men including one Sri Lankan were sentenced to a year in jail each for breaking into a villa in Dubai and stealing valuables worth Dh1 million while the owner was overseas on holiday.
Only one of the three Sri Lankans, a 47-year-old, was caught, when he tried to leave the country from Sharjah International Airport. He will be deported after serving his sentence.
His two compatriots, however, had already flown home with most of the stolen goods and were sentenced in absentia.
The three broke into the villa of an Emirati in Al Muhaisnah 1 in August last year while he was in Belgium with his family. They used a hammer and crowbar to force open an iron safe in one of the bedrooms before stealing jewellery, money, watches and expensive pens.
"My mother sent her maid to clean up the house for our return and the maid found the place in a mess, so she called my mother who sent my two brothers to check," said the owner, 37.
An Emirati policeman said the arrested man had confessed that he and the other two had agreed in Sri Lanka to obtain visit visas to the UAE with the intention to steal valuables from houses before escaping.
"They noticed that no people were in the house and after keeping it under surveillance for a few days to make sure no one was there, they jumped the wall and broke in," the officer said.
At Dubai Criminal Court this month, the arrested man denied a theft charge but was found guilty, the National reports.
Latest Headlines in Sri Lanka