Sri Lankan Rupee further appreciates against U.S. Dollar
Posted by Editor on March 2, 2023 - 4:26 pm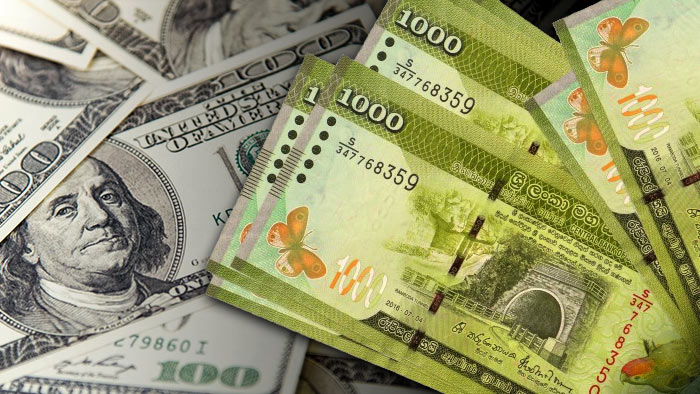 The Sri Lankan Rupee (LKR) has further appreciated against the US dollar (USD) today (March 02).
According to the latest foreign currency exchange rates issued by the Central Bank of Sri Lanka (CBSL), the buying rate of the US dollar is at Rs.343.97 while the selling rate is at Rs.356.73 today.
CBSL had reported that this was the lowest rupee value against the USD since May 04, 2022.
The Sri Lankan Rupee has been appreciating considerably against the US Dollar in recent days amidst the improving economic situation in the country.
The Sri Lankan Rupee further appreciated against the Euro, the Pound Sterling, the Australian Dollar, the Indian Rupee, the Canadian Dollar and the Japanese Yen.
Latest Headlines in Sri Lanka