Sri Lanka's Central Bank rule on Dollar conversion suspended
Posted by Editor on April 8, 2023 - 11:12 am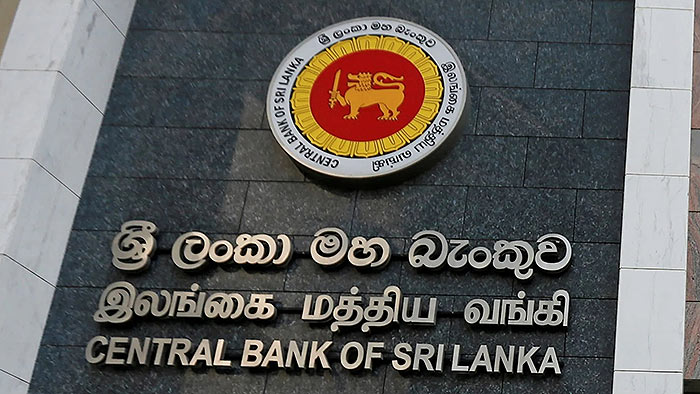 The Central Bank of Sri Lanka (CBSL) has decided to suspend the law imposed by the Central Bank that a certain amount of dollars must be converted into Sri Lankan rupees from Sri Lankans living abroad and those receiving export income from this month.
Sri Lanka's Central Bank Governor Dr. Nandalal Weerasinghe stated that there is no need to convert a mandatory part of the export earnings into Sri Lanka Rupees due to the income received from the Sri Lankans abroad.
The Central Bank of Sri Lanka has taken this decision in view of the rising trend in the amount of US dollars received from the remittances sent by Sri Lankans abroad and export earnings as well as the earnings received from tourism.
Currently, Sri Lanka's gross official reserves are increasing, and by the end of March, it is estimated to be 2.7 billion US dollars, which includes the swap facility from the People's Bank of China equivalent to about $1.4 billion.
Latest Headlines in Sri Lanka