Sri Lanka's Ceypetco removes ban on Vitol for fuel tenders
Posted by Editor on October 25, 2011 - 3:19 pm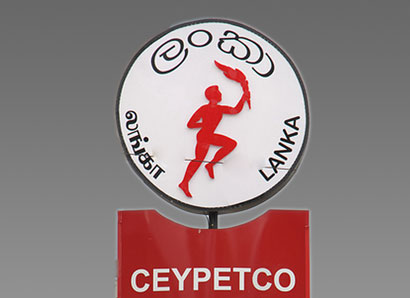 SINGAPORE, Oct 25 (Reuters) – Sri Lanka's state owned company Ceylon Petroleum Corporation (Ceypetco) has reinstated Switzerland-based Vitol in its tender process, lifting a two-year old ban, Minister of Petroleum Industries Susil Premajayantha said on Tuesday.
The company's chairman reinstated Vitol, the world's largest oil trading firm, about a month ago, Premajayantha said in comments to the Reuters' Global Oil Forum. Ceypetco had barred Vitol Asia Pte. Ltd Singapore in 2009, Sri Lanka's the Sunday Times had reported last month.
"Earlier we had blacklisted Vitol, so CPC has taken steps, after their appeal to reinstate them," he said.
Sri Lanka's Cabinet team will now streamline any irregularities in the awarding of fuel tenders to suppliers.
A stock review committee has been set up to review the tender process in addition to the already existing technical review committee, Premajayantha said.
Source: Reuters
Latest Headlines in Sri Lanka