Sri Lanka's Defence Ministry removes two names including Emil Kanthan from terrorism blacklist
Posted by Editor on October 24, 2023 - 12:54 pm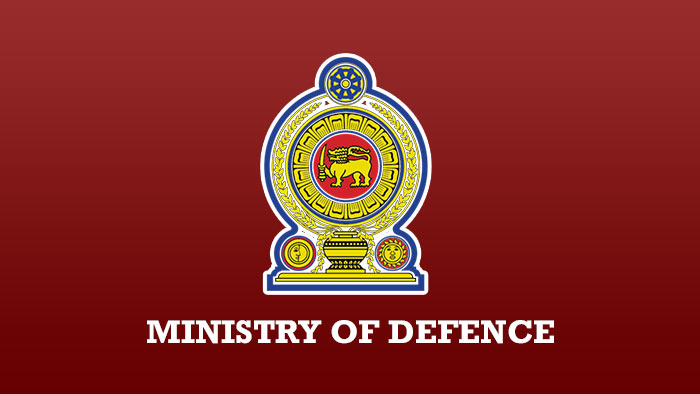 Sri Lanka's Defence Ministry has taken action to remove names of two persons including former LTTE activist Emil Kanthan from terrorism blacklist.
They were blacklisted due to their alleged support for terrorism and related activities.
A Gazette notification was issued on Monday (October 23) officially removing the names of these two persons from the blacklist by the Secretary to the Ministry of Defence, General Kamal Gunaratne.
The individuals removed from the blacklist are Niklapillai Antony Emil Lakshmi Kanthan, also known as Ramesh, hailing from Maradawadi Mawatha, Weppamkulam, Vavuniya, and Murugesu Sri Sanmugarajah, residing on Kachcheriya Road, Nallur, Jaffna.
Ramesh, who had been the subject of an Interpol Red notice since July 27, 2010, due to his alleged involvement in terrorism-related activities.
Emil Kanthan and Shanmugaraja, who hail from Vavuniya and Jaffna, respectively, were officially blacklisted on February 25, 2014.
In 2010, Interpol issued a Red Notice on Emil Kanthan who was the North and Eastern Provinces Financial Head of the now-defunct terror group LTTE. He was also an accused in the case filed against the misappropriation of funds amounting to Rs. 200 million from the Reconstruction & Development Agency (RADA) but was discharged in 2020.
The Ministry clarified that the list of designated individuals, groups, and entities published in the Gazette Extraordinary No. 1854/41 on March 21, 2014, has been periodically updated and amended.
Latest Headlines in Sri Lanka