Sugar prices cannot be increased, as Rupee has appreciated – State Minister
Posted by Editor on May 10, 2023 - 8:40 am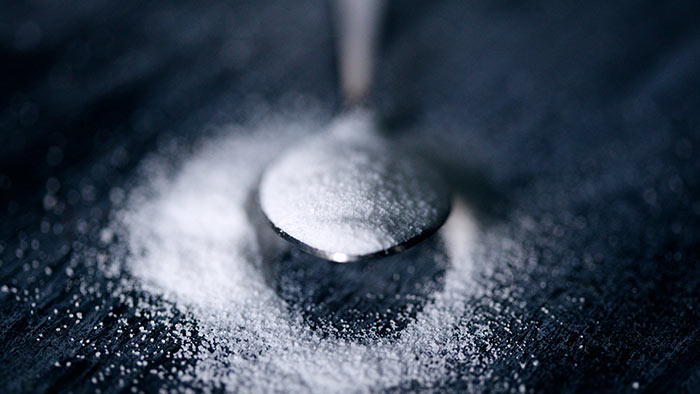 Finance State Minister Ranjith Siyambalapitiya told Parliament yesterday (May 09) that he has ordered the Trade and Investment Policy Department to  provide him with a report on the sugar price increase in the market.
He said that there is no possibility for an increase in the price of sugar in a situation where the value of the Sri Lankan Rupee has appreciated against the US Dollar.
The State Minister said this while presenting the eight Orders under the Special Commodity Levy Act for Parliamentary approval.
The Minister also said that the price of wheat flour cannot be increased due to the imposition of the Value Added Tax (VAT) on wheat flour recently.
He pointed out that the value of the dollar in relation to the Rupee has dropped by 13 percent and the price of wheat flour in the world market has also dropped by about 15 percent.
Referring to the import of eggs, he said 4.5 million eggs have been imported to Sri Lanka from February 13,2023, to date.
He said that the government always levies taxes on imports with the aim of protecting the local farmer and businessmen and said that it is also trying to give incentives to the consumers.
(Source: Daily News – By Irangika Range and Ishara Mudugamuwa)
Latest Headlines in Sri Lanka