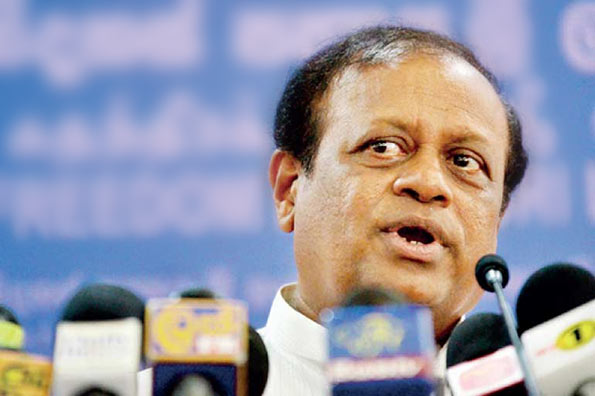 Susil Premajayantha, in a letter to president Maithripala Sirisena, says he will resign from his post as general secretary of the United Peoples Freedom Alliance.
"I am disappointed as some of the coalition partners of the UPFA tend to mislead the people with media statements and press conferences. I am too disappointed with the acts of some UPFA members who show no intention of protecting the party," Premajayantha said in the letter.
He said the UPFA had not been faced by such problems in the past with regard to national list appointments but on this occasion the enjoining order the election results had led to unexpected difficulties cropping up.
Meanwhile, National Freedom Front (NFF) leader Wimal Weerawansa has threatened legal action against Mr. Premajayantha for not nominating a NFF candidate to parliament from the UPFA national list.