Tamil Nadu Govt. support the extension of LTTE Ban
Posted by Editor on February 21, 2012 - 12:29 pm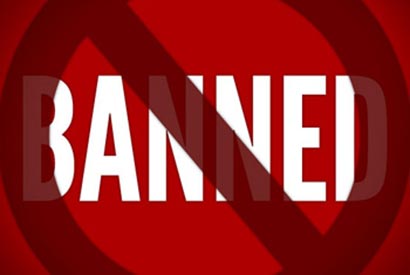 The Tamil Nadu government yesterday supported the extension of the ban on Liberation Tigers of Tamil Eelam by the Centre and sought dismissal of a petition against the ban.
PTI News Agency said that the state government has made a counter affidavit in Madras High Court, in response to a petition by MDMK General Secretary Vaiko challenging the ban.
The Indian Central government extended the ban on the LTTE following reports that even though LTTE was defeated in Sri Lanka, remnant LTTE cadres and leaders are regrouping in Tamil Nadu. The Indian Home Ministry has noted that the possibility of LTTE's remnant cadres using India and especially Tamil Nadu as a rear base for their regrouping activities and the possibility of them entering in the guise of Tamil refugees could not be ruled out (Niz.).
Source: Government News Portal
Latest Headlines in Sri Lanka