Tax incentives mulled to make North attractive to investors
Posted by Editor on September 21, 2017 - 11:07 am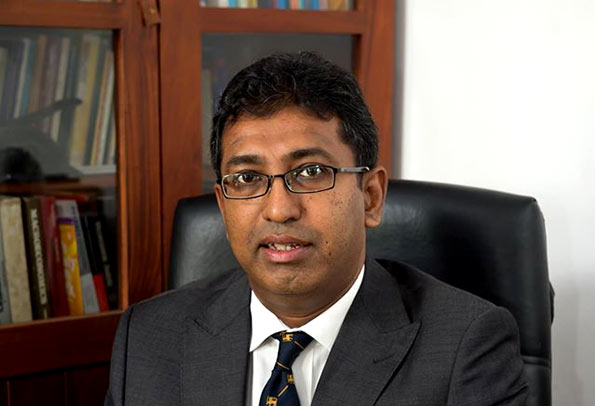 The government is now planning to provide tax incentives to prospective foreign direct investors and local investors to invest in the North that had been devastated by the three decade war, Deputy Minister of National Policies and Economic Affairs Dr Harsha de Silva said.
" These prospective foreign and local investors should invest in export oriented factories in the North in order to increase exports to bring foreign exchange into the country, the Deputy Minister told a seminar on the US GSP programme organised by the Sri Lanka-USA Business Council of the Ceylon Chamber of Commerce.. The event was held on Tuesday at the Hilton Colombo Residencies.
He said that the export and import trade is important for a country like Sri Lanka, 'Since we do not have oil or gold, we could import items and add value and export them. That would bring foreign exchange into the country.'
Deputy Minister also said that one of the main challenges that the Export Processing Zones encountered were the more than 10,000 job vacancies to be filled in order to ensure the smooth flow of business activities in the Zones.
" We want to create jobs that pay good salaries. Therefore, we have to look at what is sustainable and what structures need to be put in place to create real eco systems that promote export oriented entities, de Silva said.
He also said that if we create a conducive environment to promote export businesses we could reap good benefits from the GSP and TIFA agreements. Therefore, diversification of exports to suit global markets is needed, the Deputy Minister said.
'A knowledge based economy would bring foreign investments into the country because it needs only a small space to operate. For example, IT companies, which attract high salaries, the Deputy Minister said.
(Source: The Island – By Hiran H.Senewiratne)
Latest Headlines in Sri Lanka